Vestavia Hills' Robert McCammon back with another in his Matthew Corbett series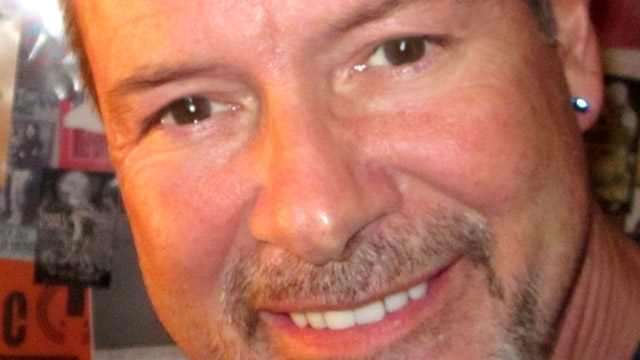 Author Robert McCammon lives in Vestavia Hills. (Photo/contributed)
---
Take a look at Robert McCammon's prodigious writing output, and you'll find a 10-year break right in the middle.
From 1978 until 1990, he earned acclaim and awards as a horror novelist, following in the footsteps of Stephen King with books such as "They Thirst," "Mystery Walk" and "The Wolf's Hour."
But the Vestavia Hills author wanted to do something more, so he diverted from his genre with "Boy's Life" and "Gone South."
"The group at Pocket said, 'We just don't get it,'" McCammon recalls. "I thought, I've given them something really, really good, and they didn't understand it. I got disillusioned with publishing."
That was 1992, and it wasn't until 2002 that McCammon returned with "Speaks the Nightbird," the first in a series of historical fiction novels featuring 18th-century "professional problem solver" Matthew Corbett.
This week, with an event Wednesday at Homewood's Alabama Booksmith, McCammon launches "Freedom of the Mask," the sixth in the Corbett series.
"There are going to be nine in the series, and I'm putting together the next book right now," McCammon says. "I like the history, I like the people, I like the world I've created. I get to use some interesting language, and I get to use some humor."
A Corbett book is released every other year, and McCammon says he always knew the series would be finite.
"That helps, because I know the end," he says. "I know where I'm going. I know what the series is about, so I'm just pacing myself."
That pace is quick. In between the Corbett books, McCammon is writing other things, some of which harken back to his horror days.
"I'm getting to do both now," he says. "I give myself a year while I'm working on another book to think about the next (Corbett) book, so I pretty much know the beginning, the middle and the end by the time I write."
And McCammon compares his writing to method acting. He lives with the characters, and sometimes they take on a life of their own.
"In 'Freedom of the Mask,' Julian Devane is a bad guy, really, and was just going to be around for a short time," McCammon says. "But he was like, 'I'm a secondary character, and you're not going to make me a secondary character. I'm going to become a main character, and you may use me in the next book.' That happens to me all the time with characters."
When the Matthew Corbett series ends, McCammon sees that – right now, at least – as the end of his literary career.
"After the end of the Matthew series, I'm probably going to just travel," says McCammon, whose daughter, Skye, just graduated from the University of Montevallo. "I've done everything I planned to do. My work here is done."
Robert McCammon, signing "Freedom of the Mask" at the Alabama Booksmith, 2626 19th Place South, Homewood; on Wednesday, June 1, at 4 p.m.