Usher's Passing by Robert McCammon
Brand New Signed Limited Edition Just Announced!
Already More Than 80% Sold Out!
Hi Folks!
We're thrilled to report our next Robert McCammon signed & slipcased Limited Edition hardcover will be his classic novel, Usher's Passing.
This title is already 80% SOLD OUT and these remaining copies will go FAST, so please do not wait to place your order! There's nothing we can do for you once they're all reserved!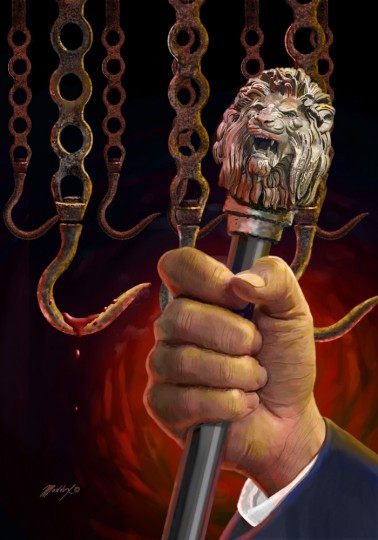 Read more or place your order while our supplies last!
Thank you, as always, for your continued support and enthusiasm!